Birds of Play is an Americawna Roots quartet based in the San Juan Mountains of Southwestern Colorado. Their distinct sound is rooted in and inspired by their connection to the land in which they reside. The band features multi- instrumentalists and songwriters Alex Paul on Guitar, Upright Bass, Mandolin and Vocals; Eric Shedd on Upright Bass, Mandolin, Guitar and Vocals; Anneke Dean on Violin, Guitar and Vocals and Jack Tolan on Guitar, Mandolin, Electric Bass and Vocals.
Their arrangements and compositions are a reflection of their vast and teaming pools of inspiration from artists such as Wood Brothers, Punch Brothers and Andrew Bird. Birds of Play's high-caliber musicianship and song craft are laced with imagination and a vibrant, intuitive understanding of the human condition - while their live shows weave together an intricate tapestry of place, authenticity, magic, and humor.
Four years into this journey, Birds of Play are venturing further out of the nest to create community and bring people together to share in universal themes of love, connection, and wonder. With an uplifting and joyous exuberance - and a fourth studio album on the horizon for release this summer - these four dear friends are riding the thermals of their creativity to ever-greater heights.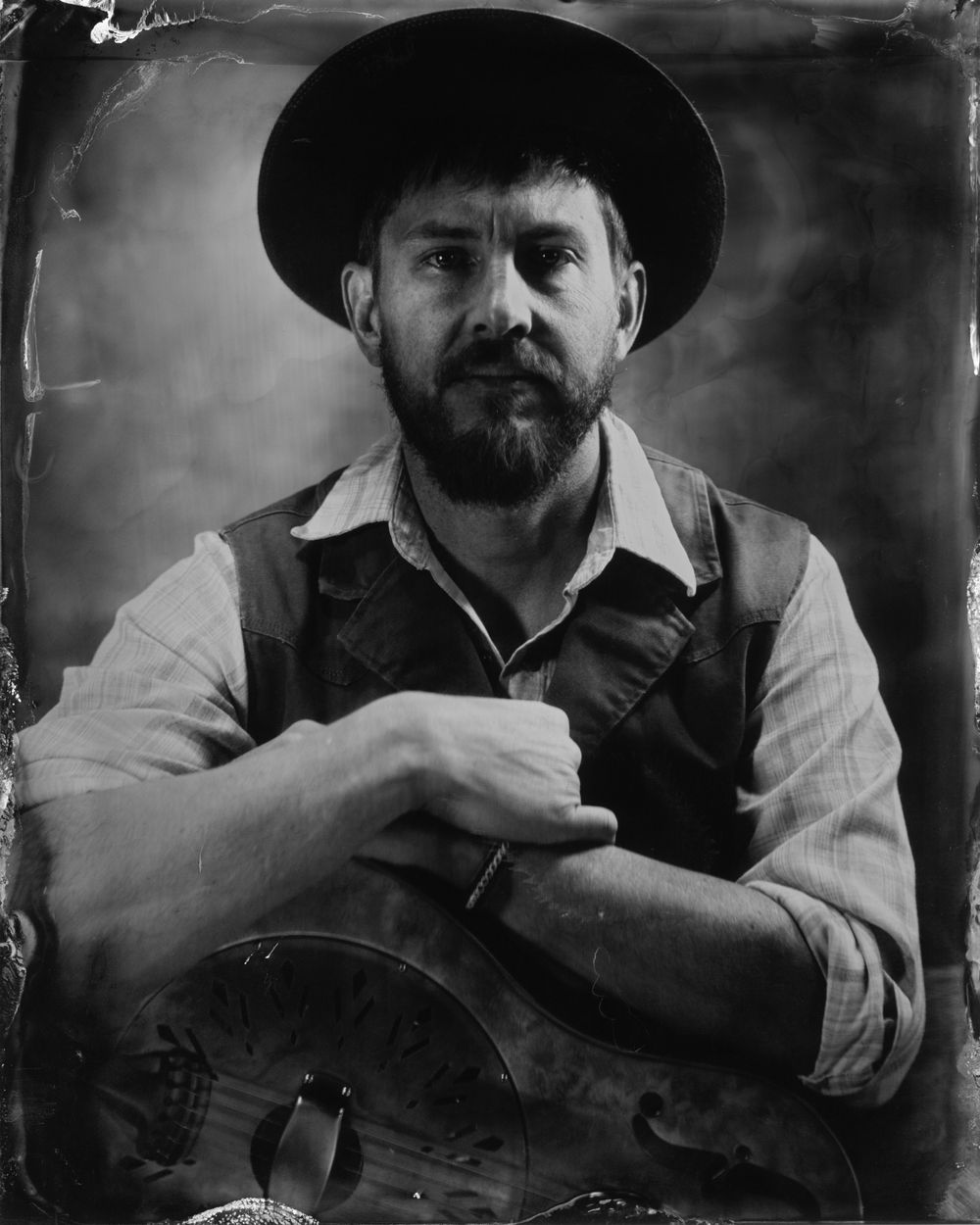 Alex Paul
Guitar, Mandolin, Vocals, Songwriting, Felicitous Facilitator
Alex is a Southern Colorado based singer-songwriter and multi-instrumentalist with a playful, insightful approach to music and composition. Born and raised in Colorado, his musical stylings reflect his approach to living a vibrant, positively silly life. His musical journey began at a young age with an utter disdain for piano lessons and wasn't fully embraced until age 13 when he asked his dad for a guitar. The two immediately hopped in the car and drove to a local music store in Littleton, CO, with no way to know how substantially that first guitar would shift his path toward a life of poverty and idealism. He's been performing solo and with a number of band projects throughout the greater Rocky Mountain region for the last decade.
With a diverse repertoire of original material and a contagious energy to his live performance, Alex will bring you into his musical world for as long as you'd like to attend. He also likes soup and could talk, or not talk, for hours.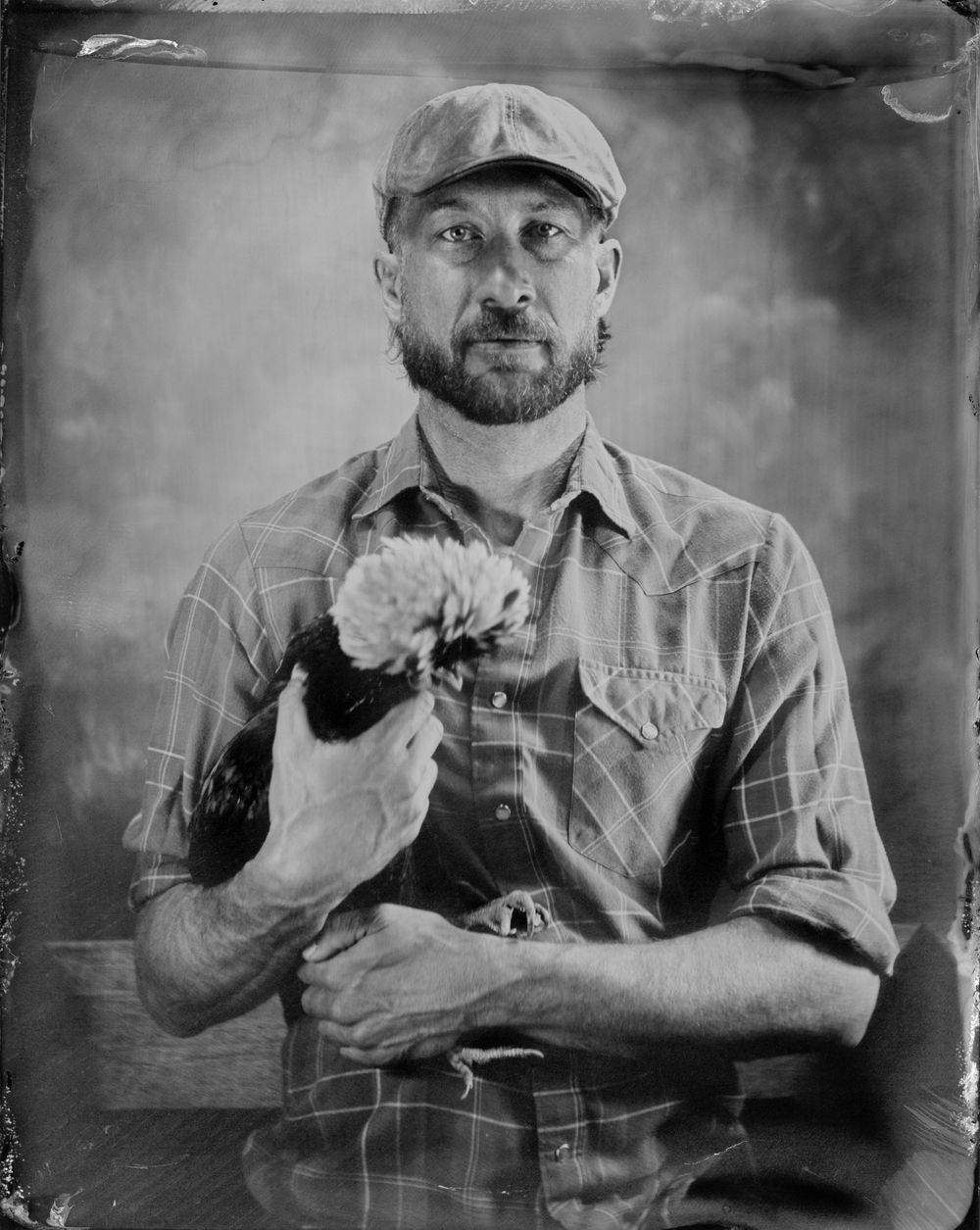 Eric Shedd
Bass, Mandolin, Guitar, Vocals, Musical Director, Idea Monster
Eric grew up in Northern Idaho, where he attended the University of Idaho School of Music as a percussion and guitar major. It was there he honed his musicality by participating in just about every ensemble that he could fit into his schedule, from Orchestra to Jazz Choir to Percussion Ensemble. After sneaking out of school with a degree in General Studies, Eric put music on a side burner to pursue his passion for the outdoors, a path that has led him through being a river guide, ski patroller, wilderness therapy guide and general ski bum.
But that side burner kept on burning, with Eric playing and singing around many a campfire, to the joy and surprise of his river guests. More recently, Eric decided to shift the focus back to music and started up Birds of Play, a project with his longtime friend Alex Paul. They met in Durango around five years ago and decided now that they live ten hours apart, what better time to start a collaboration?
Anneke Dean
VIOLIN, VOCALS, WIDE-EYED WONDER, WHIMSICAL WANDERESS
Anneke started playing the violin at the age of 8 where she grew up in Denver, Colorado. From 6th-12th grade, she studied at Denver School of the Arts under the tutelage of the Moscow String Quartet's first violinist, Eugenia Alikhanova. She holds a bachelor's degree in violin performance from the Chicago College of Performing Arts where she studied with Almita Vamos, MingHuan Xu, and Frank Almond. 
Anneke was exclusively playing classical music for the majority of her career until the last two years of her undergraduate. While in Chicago, she started exploring other genres including jazz and mariachi. At that point, she continued broadening her genres and taking any available opportunity to play with musicians. Since moving to the Telluride area in 2018, she has worked with numerous local musicians in the area exploring country, bluegrass, jazz, blues, improvisation, classical, and more. 
Anneke met the Birds during the summer of 2020 in Telluride and partook in her first tour with them that September, officially becoming the fourth member and greatly contributing to the overall silliness shortly thereafter.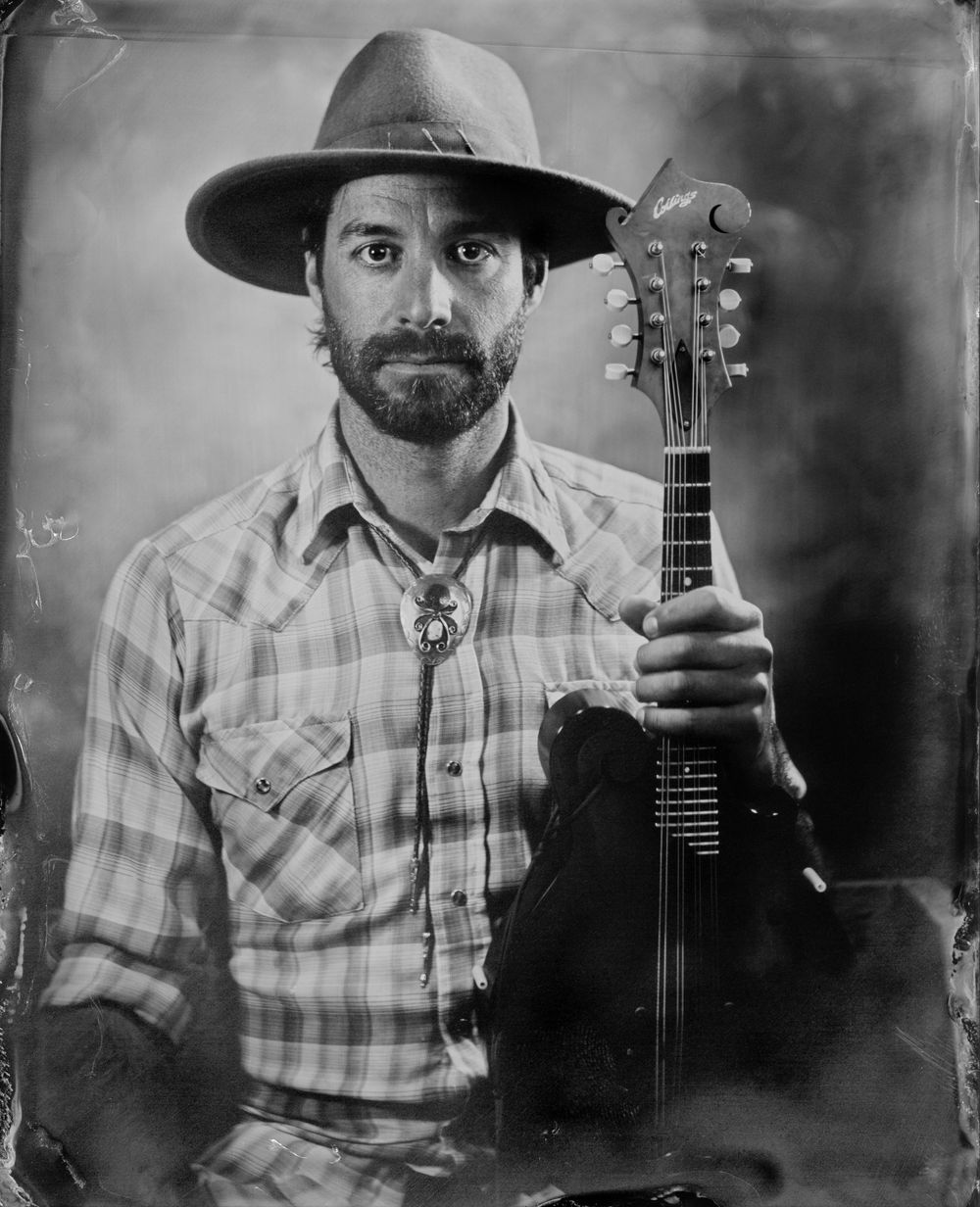 Jack Tolan
Guitar, Mandolin, Vocals, Cultural Liaison, Resident Scientist
Playing music in a social setting began on a soccer field in Carbondale, CO on the CRMS campus to the sound of pounding hand drums. Along with djembe, Jack started playing guitar in high school, learning from peers and teachers and anyone else who would show him a new chord or lick. Attending Colorado College proved to be a natural extension of this musical journey. At CC Jack minored in music, took private guitar lessons, and played in several bands including The Nomadic Bastards, Suspiciously Crispy, and The Dudes of Brohan. Since moving to Jackson, WY in 2012, Jack has been a member of the funk outfit Sneaky Pete & The Secret Weapons.

Alex and Jack have been playing music for years. From the campfires of the Utah desert to the hostels of Argentina, Jack and Alex have shared a special musical compatibility. Once described as "a blossoming bromance," Alex and Jack's music has been central to how they interact with and understand one another. Jack had the privilege of playing with Eric Shedd around a campfire at Alex's birthday soiree two falls ago. It was around that fire, somewhere deep in a canyon on the Colorado Plateau, the Birds of Play were born.